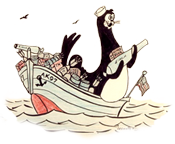 USS Serpens AK 97 Commemorative Website - The ANC USS Serpens Memorial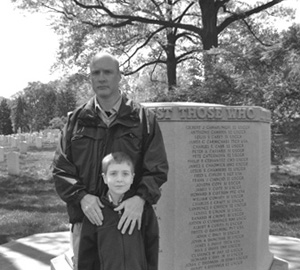 The destruction of the USS Serpens (AK-97) is the largest single disaster in the history of the United States Coast Guard. In honor of the fallen, located at Arlington National Cemetary is the USS Serpens Memorial.


Named after the Serpens constellation, the USS Serpens was a cargo ship commissioned in May 1943. On the night of January 29, 1945, the 14,250-ton freighter was anchored off Lunga Beach, Guadalcanal in the British Solomon Islands, carrying ammunition and other cargo bound for U.S. bases in the Pacific. While the crew was loading depth charges into the holds, a massive explosion suddenly occurred. The explosion destroyed the entire ship, save for its bow, which sank to the bottom of the ocean. Two hundred and fifty men lost their lives: 193 Coast Guard sailors, 56 U.S. Army soldiers and Dr. Harry M. Levin, a U.S. Public Health Service surgeon. Only two bodies could be identified.


The USS Serpens Monument was dedicated on November 16, 1950. Attended by approximately 100 relatives of the victims and several hundred others, the dedication ceremony included the U.S. Army Band ("Pershing's Own") and color guards from the Coast Guard and The Old Guard. Vice Admiral Merlin O'Neill, Commandant of the Coast Guard, gave a brief address, stating, "We cannot undo the past, but we can ensure that these men shall be respected and honored forever."


The Remains of the 250 casualties were originally buried at the Army, Navy and Marine Cemetery in Guadalcanal, with a full military honors service. On June 15, 1949, the remains were reinterred in Section 34 at Arlington National Cemetery, in 52 caskets and 28 graves. Some 1,500 people attended the reinterment service, at which Catholic, Protestant and Jewish chaplains officiated. The U.S. Marine Corps Band played Taps, and a Gold Star Mother escorted by an American Legionnaire placed a white carnation on each casket.